Large (inter)national network
Von Poll Real Estate in Europe
VON POLL REAL ESTATE is a modern agency on the Dutch housing market. We work with a team of highly experienced, multilingual and customer-oriented real estate agents and professionals with both feet on the ground. With more than 1,500 employees and 350 offices, von Poll Immobilien GmbH is one of Europe's largest networks of real estate agents so that we are always 'in the best locations for you'.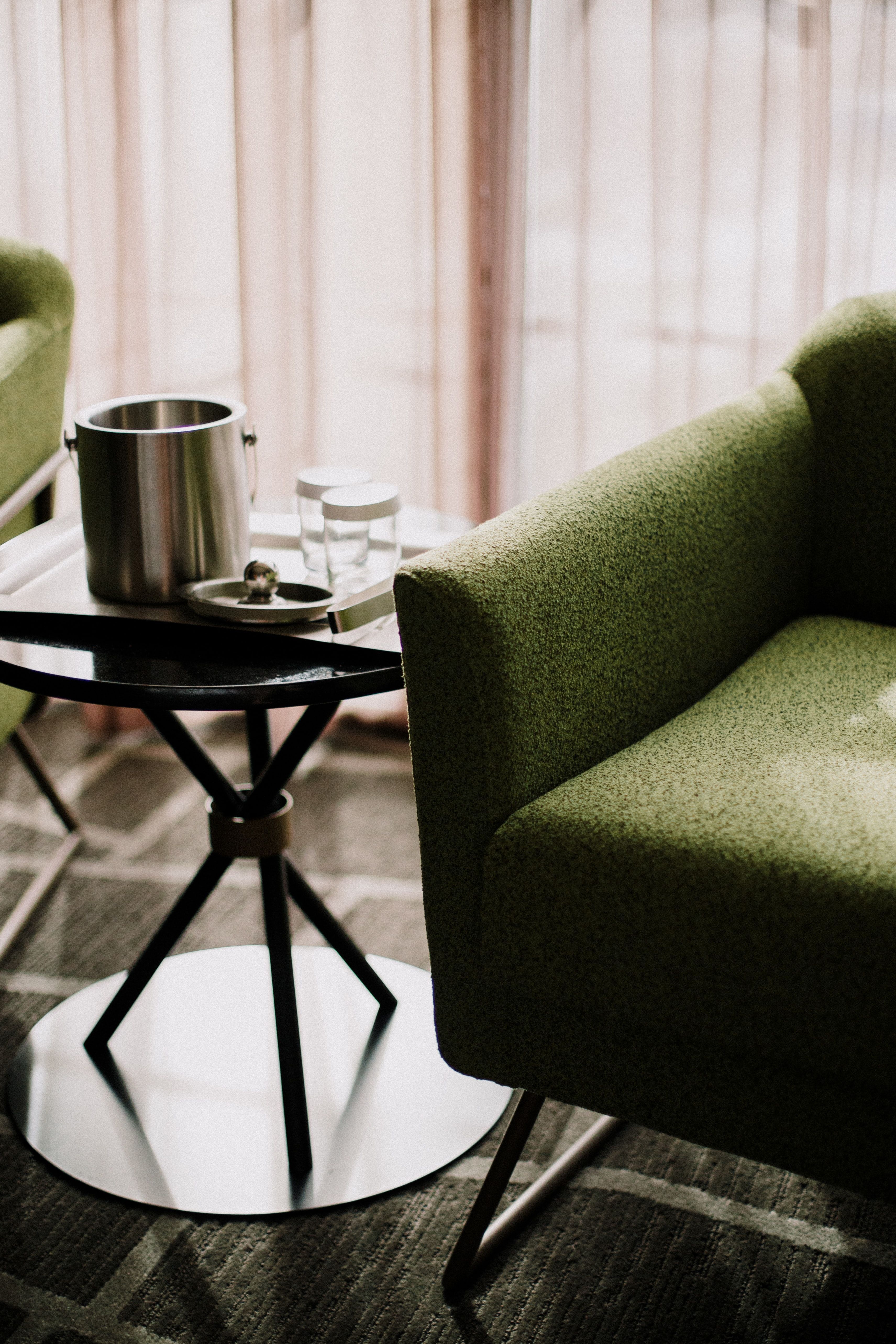 About us
Von Poll Real Estate
With a broker from VON POLL REAL ESTATE, you will have a full team of experts on your side when selling, buying, renting, hiring or valuing your (new) home. Our clients and their needs are at the heart of how we work, and we always take a personal approach. Our advisers know how to find and secure your 'perfect location'. Through VON POLL REAL ESTATE'S international network, doors will open to high-end real estate in The Netherlands and abroad.
---
Building the bridge
Moving within the city, within the region or even outside the Netherlands, our brokers know the perfect location.
Expertise
At all our offices, you will find knowledgeable colleagues and can rely on their many years of experience in the real estate business.
Large network
With the entire network of von Poll Immobilien GmbH, we are at your disposal throughout Europe.
Trust
Trust is built through personal attention and a decisive approach which we turn into a successful transaction.
Our listings
Perfect places to live
Living comfortably
New development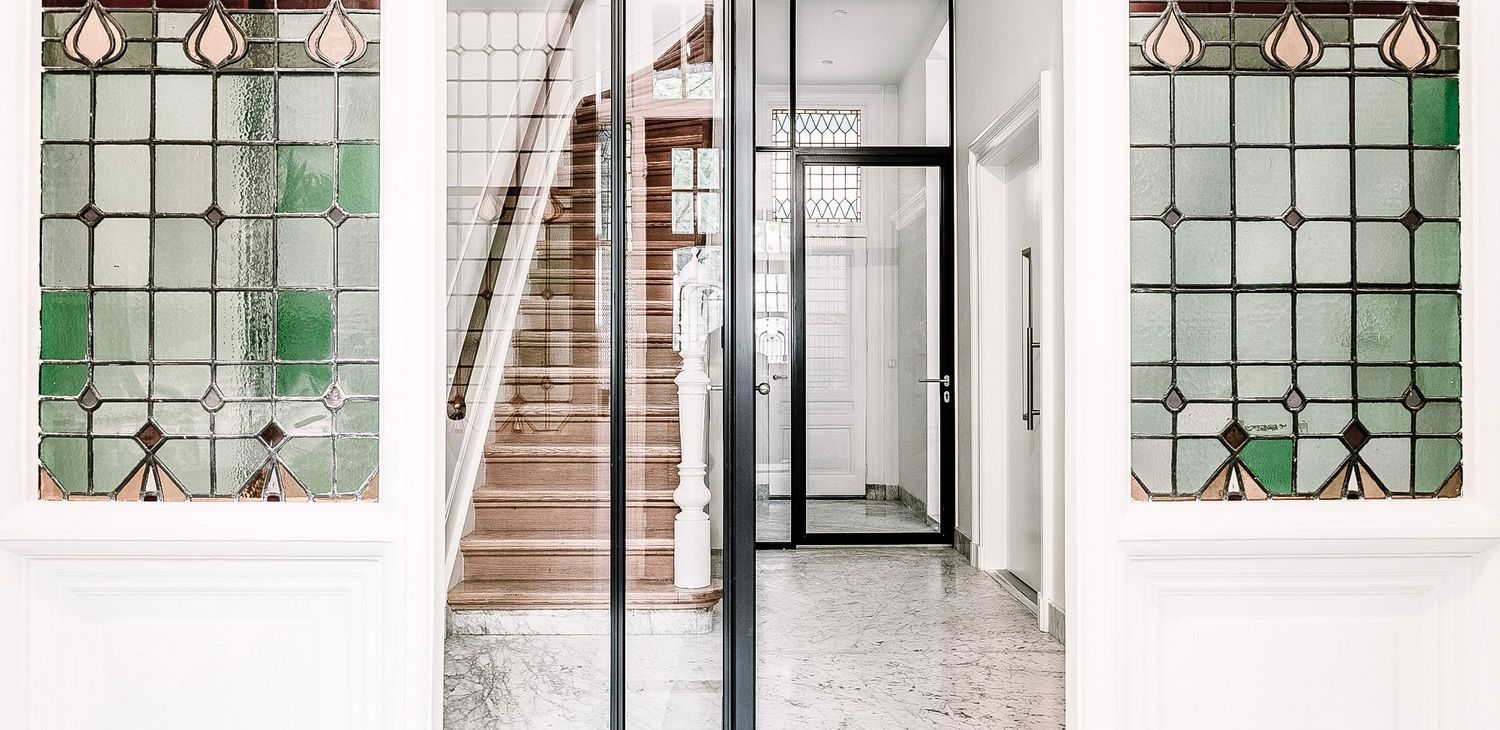 Ik ben heel tevreden! Het contact was uiterst prettig, snel en professioneel. Alles werd heel snel opgepakt, mooie foto's en alles was heel deskundig, ik kreeg uitstekend advies, ook over zaken die misschien net buiten hun werkgebied vielen, maar ze wilden graag helpen. Kortom, perfect en een echte aanrader wat mij betreft!
Seller of Wenslauerstraat 104 hs
Het contact met de makelaar verliep heel goed. Teun is heel kundig en een prettig persoon om mee samen te werken. Lekker down to earth en hij heeft een goede kennis van de markt en ons daarmee ook van goede en nuttige adviezen voorzien waardoor wij ons huis uiteindelijk goed en snel hebben verkocht. Ook de ondersteuning vanuit het kantoor verliep altijd snel en correct. Wij zijn zeer tevreden!
Mevr. Marcia De Wit of Eerste Van Swindenstraat 391 4
Uitstekende marktkennis, service, vriendelijk, responsief. Ik heb eerder met deze makelaar gewerkt, heb ze aan mijn vrienden aanbevolen en zou weer met ze samenwerken.
Seller of Sarphatipark 21 hs
Teun van Von Poll Real Estate is een zeer actieve, betrokken en betrouwbare makelaar, met veel kennis van de markt. Bovendien is de communicatie met het kantoor helder en accuraat. We hebben met Von Poll Real Estate prettig samengewerkt bij de verkoop van onze woning. We kunnen hen dan ook zeker aanraden!
Seller of Eerste Van Swindenstraat 391 4
Het was een prettige en gezellige samenwerking. Ook obstakels werden op een aangename maniet aangepakt. Echt een aanrader.
Seller of Straat van Gibraltar 51
BEREIK BUITEN NEDERLAND
Internationaal aanbod
Von Poll Real Estate
Our offices
Where to find us
In the best locations for you
Our certified and multilingual real estate experts guide you in your relocation within the Netherlands, to the Netherlands or abroad.