von poll real estate
About us
Large (inter)national network
We think global and act local
VON POLL REAL ESTATE is a modern agency on the Dutch housing market. We work with a team of highly experienced, multilingual and customer-oriented real estate agents and professionals with both feet on the ground. With more than 1,500 employees and 350 offices, von Poll Immobilien GmbH is one of Europe's largest networks of real estate agents so that we are always 'in the best locations for you'. Not just in the Netherlands, but also all around Europe.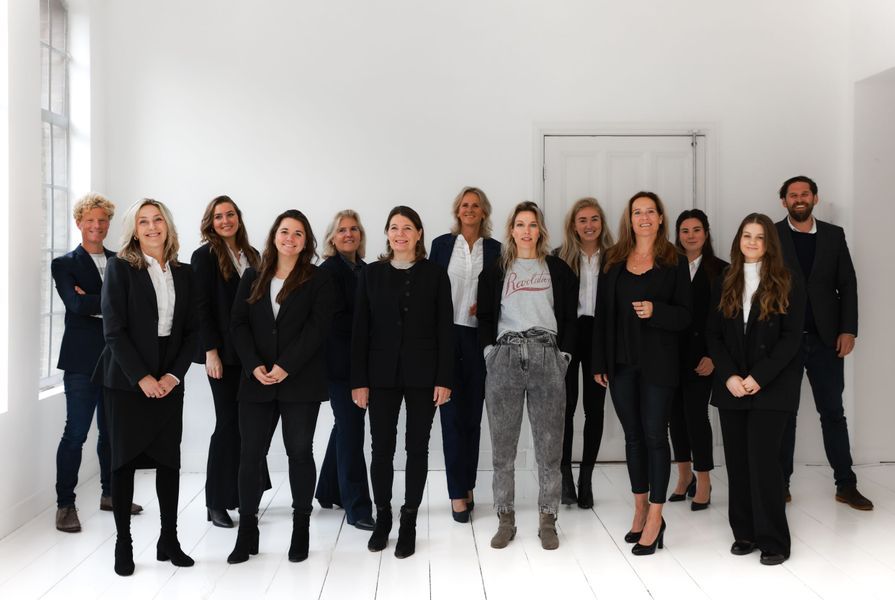 Skilled and knowledgeable
All areas of expertise under one banner
With a diverse team of professionals, we are well equipped to guide our clients. Our colleagues have extensive knowledge of their trade and have different backgrounds and applicable experience. Not only are our brokers and valuators fully qualified and certified, some of our colleagues have worked on international projects as expats themselves, they know how to put 'people' first through their knowledge of HR and our real estate experts know how to turn any space into a 'perfect place' through their knowledge of interior styling.
This is our team
Team Von Poll Real Estate
Offices
In the best locations for you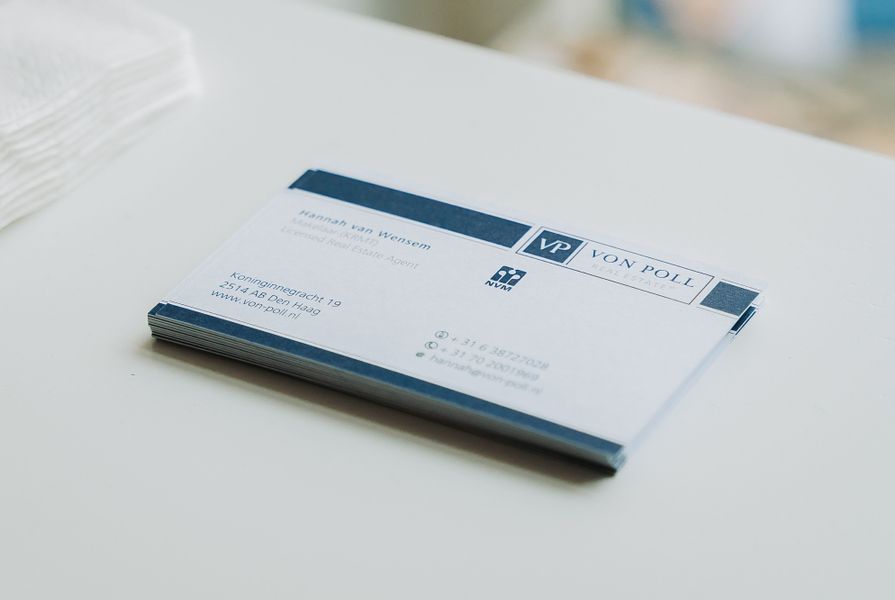 Become a partner
We are looking for new partners
Von Poll Immobilien GmbH is an established name in European real estate, but VON POLL REAL ESTATE Netherlands is a new and modern agency on the market. We are always looking for partners who want to open their own real estate agency under the VON POLL REAL ESTATE banner flag. Thus, a partner at VON POLL REAL ESTATE enjoys all the freedom to do business their own way, but never stands alone. We are expanding the VON POLL REAL ESTATE brand to 'all the best locations' for our network.