von poll real estate
Purchases
From wish to home
Finding the perfect place
Purchasing a home becomes a lot more pleasant and manageable when you can rely on an experienced real estate advisor. Our experts offer expert advice and an appropriate plan of action for the purchase of your new home. Based on your search profile, we provide daily updates on the latest property offers in your area, plan and supervise viewings and conduct negotiations with the seller on your behalf. This way, you will not be confronted with any unpleasant surprises afterwards and can enjoy your new home without any worries.
meet von poll real estate
Start your search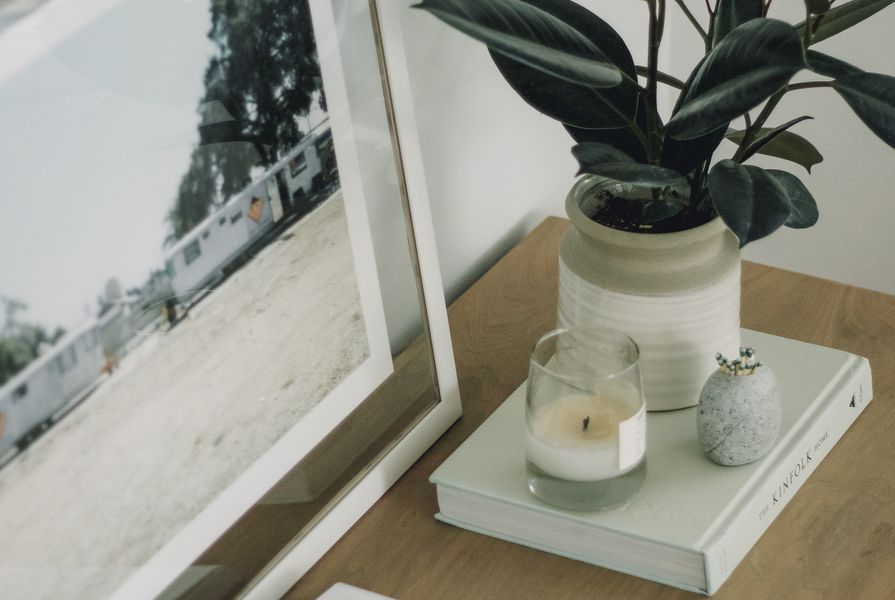 Create a search profile
Start the search
Together, we start the search for your perfect place to live. In a no-obligation introductory meeting with one of our local experts, we will discuss your wishes and requirements for the new home and living environment. Your property consultant will then create a search profile which we use to start the search for your perfect place to live.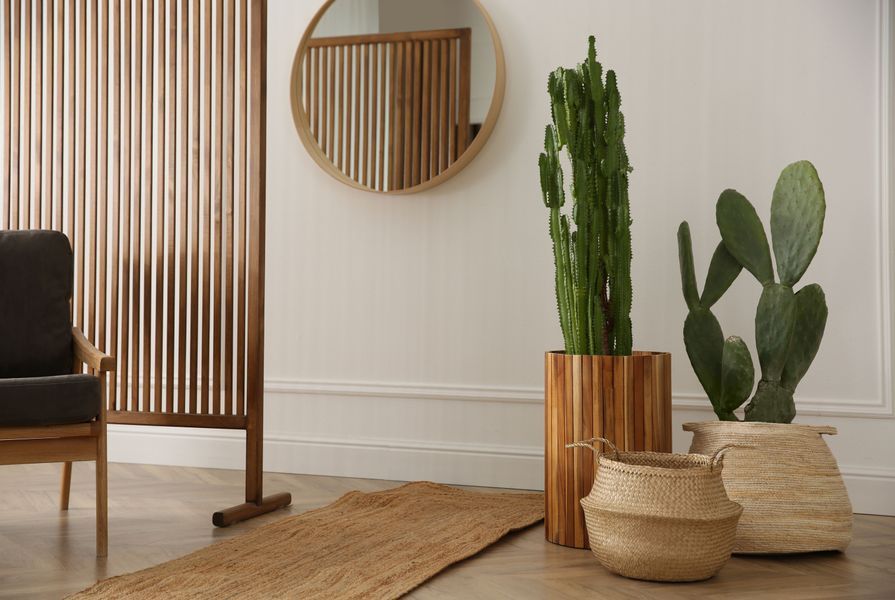 Buy with us
Our purchase services
A purchase assignment goes beyond simply searching for the right property. Before the purchase, we will gladly put you in touch with a trusted financial advisor, research administrative matters such as homeowners association management or, for example, ground lease, and advise you on the construction-technical aspects and costs of any renovation or much-needed maintenance of potential properties. After purchasing the property, we will put you in touch with specialized interior stylists, furniture makers and restorers if required. The VON POLL REAL ESTATE team is ready to make your new home a truly 'perfect place to live'.
Successfully purchased
In the best locations for you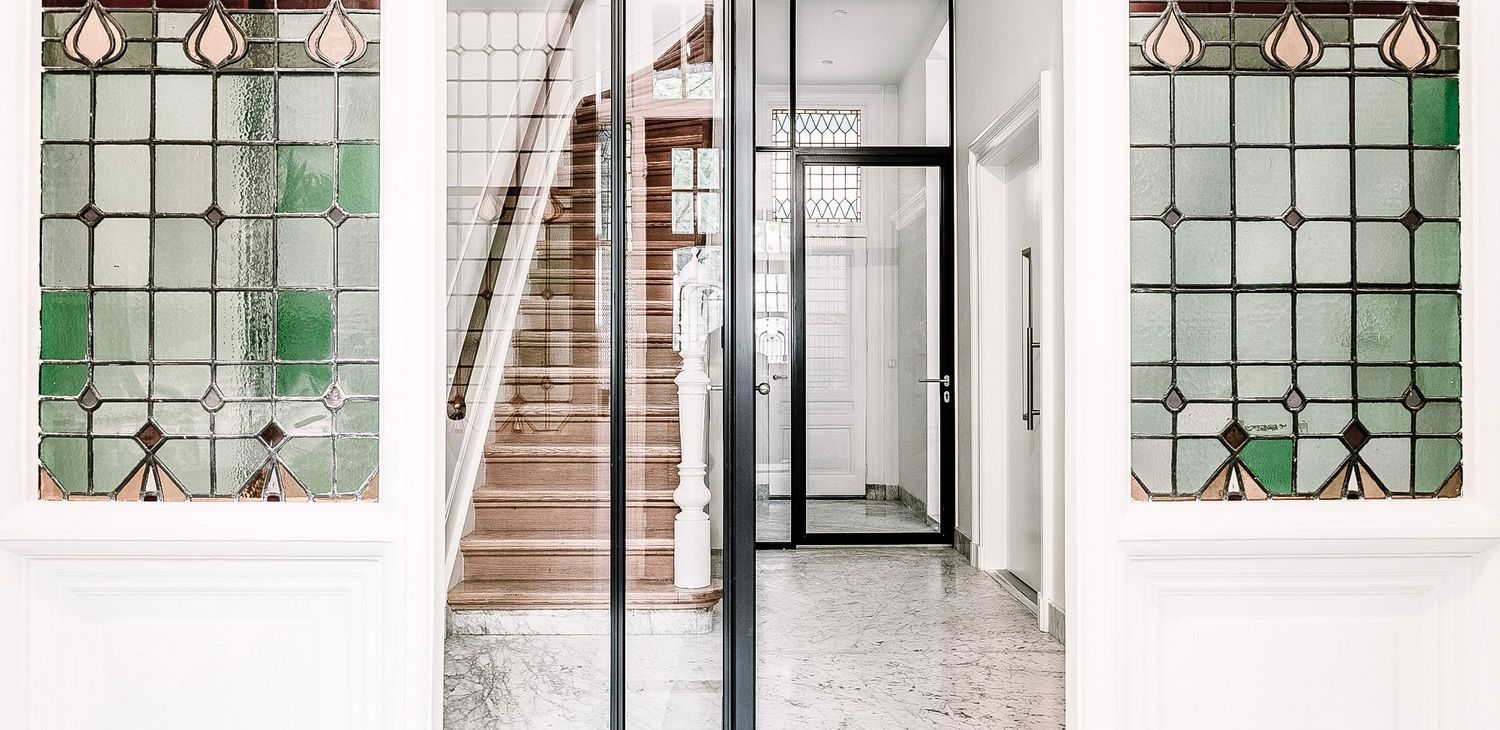 Willem-Jan heeft ons met zijn kennis en humor ontzettend goed geholpen. Waar wij ons soms lieten meeslepen door de gekte van de woningmarkt, bleef Willem-Jan realistisch en hield hij het hoofd koel. Desondanks hebben we binnen twee maanden een appartement gevonden waar we nog steeds héél blij mee zijn. Ik raad Willem-Jan dubbel en dwars aan!
Een funda gebruiker (zoeken en aankoop)
Uitstekende service! Goede communicatie.
Een funda gebruiker (zoeken en aankoop)
Willem Romeijn heeft ons uitstekend geholpen tijdens het biedingsproces en de stappen die daarop volgden. Zeker een aanrader om gebruik te maken van zijn deskundigheid en de services van Von Poll in het algemeen.
Een funda gebruiker (gerichte aankoop)
Joan Dik is een top makelaar! Van begin tot eind was ze altijd beschikbaar voor communicatie, heeft uitstekend advies geleverd en was een top onderhandelaar. Ze heeft kennis van de markt, dacht in alles mee en gaf nuttige adviezen proactief. Ik zou haar aanbevelen als een zakelijke, gerichte, met kennis van zaken, detail georienteerde makelaar die het doel voor ogen heeft en men naar het doel snel en effectief brengt! Nogmaals dank! Een cijfer 10!
Andrej Antonijevic (gerichte aankoop)
Easy communication, super friendly, felt safe and calm the whole time throughout the process, fights for your the whole time. Very happy with the purchase. It was a last minute deal and somehow he studied all the documents, called the selling agent and still made it happen with good negotiations.
Een funda gebruiker (gerichte aankoop)