Von Poll Real Estate
Renting out
An expert at your side
Carefree rentals
Letting a property in the Netherlands cannot be done overnight, but with the right approach, it can yield a profitable return. VON POLL REAL ESTATE teams in Amsterdam and The Hague have years of experience in the real estate market and advise and guide you throughout the entire process. Your real estate agent will do the necessary preliminary research and inform you about legislation and regulations concerning rental in your area, determine the rent, provide a professional home presentation and screen potential tenants before allowing them to view the property. You are assured of expertise and carefully checked legal agreements.
Meet von poll real estate
Contact our office
Step by step
The rental process
1.
Introduction
You will meet your real estate agent during an informal meeting in the residence or at our office. Mutual trust and a personal connection are very important when letting out a property. We will discuss your wishes and answer any questions you may have about your property, legislation in your region or our office.
2.
Advice
Our plan of action for letting your property is always based on our years of experience and thorough research into the marketplace and activity at the time and the latest legislation. You will gain insight into the rent to be applied, any conditions or other important issues surrounding the rental of your property.
3.
Presentation
With a large (inter)national network of estate agents, we know how to find the right buyer for your property. We provide a professional presentation, both online and offline. This includes (360-degree) photography, videos and floor plans. We also collect the necessary legal and technical documents.
4.
viewings
The appointments with viewers are scheduled at your convenience and are always accompanied by your real estate agent. You will receive feedback after each viewing.
5.
Contract and conditions
We make sure you fulfill all your obligations as a landlord. To draw up the rental contract for your property, we collect the tenant's information, verify it with relevant registers and process all agreements in a validated rental agreement to be signed by both parties.
6.
After completion
Your broker at VON POLL REAL ESTATE remains available for questions regarding the rented property, any disputes with the tenant or for any subsequent steps in your housing career.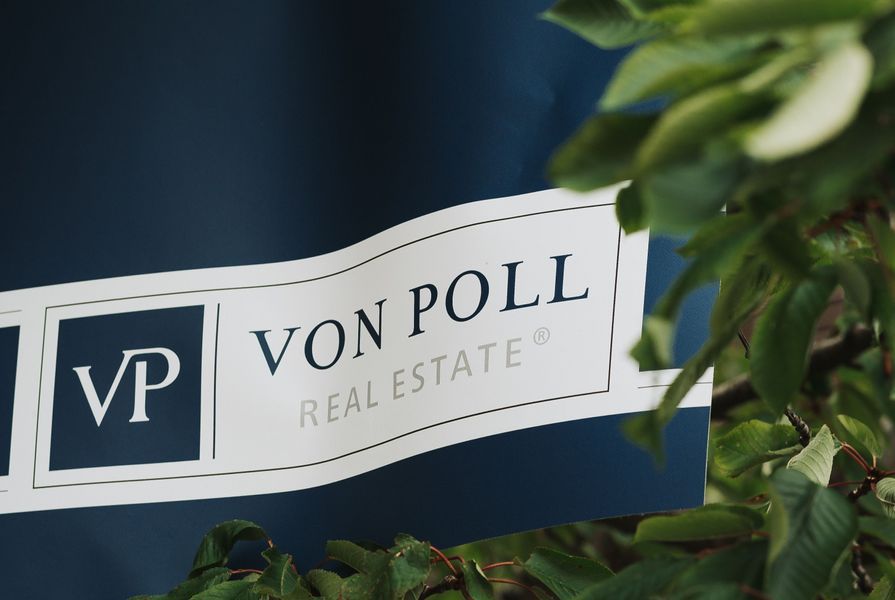 A safe bet
An international tenant
In major Dutch cities such as Amsterdam and The Hague, we regularly welcome expats and their families for temporary employment in the Netherlands. Letting your home to an expat has a number of advantages for you as a landlord. For example, expats are often professional, highly educated, quiet tenants who are looking for a home for a temporary assignment. VON POLL REAL ESTATE works together with international companies, European brokers and individual expats looking for temporary housing. Wondering what the opportunities are for your property on the rental market? Contact us for an introductory meeting with one of our rental experts.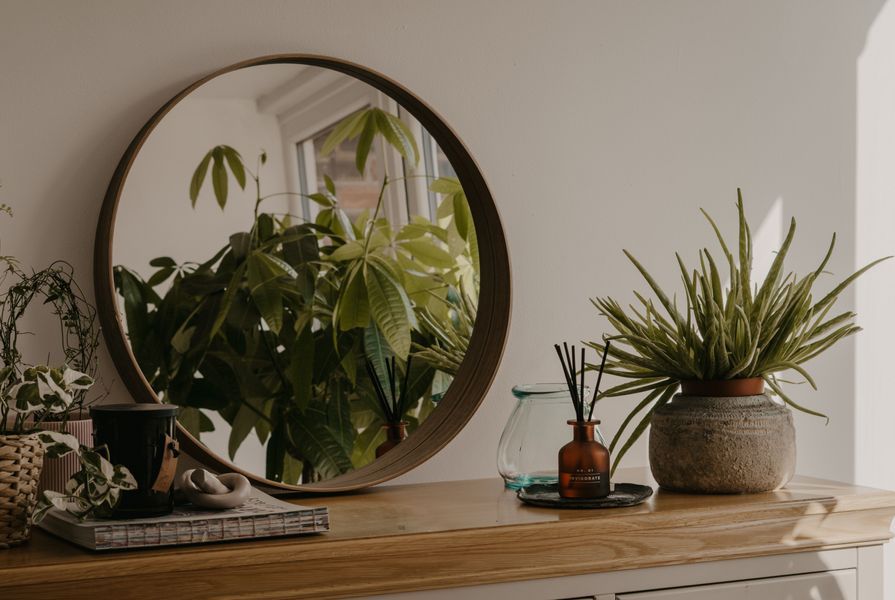 Let with us
Our rental services
The first step towards a carefree rental process and a profitable return is an introductory meeting at your home with one of our rental experts from the VON POLL REAL ESTATE offices in The Hague or Amsterdam. They will give you insight into the state of the marketplace, the most recent legislation around (temporary) rentals and answer all your questions around rental options. Request an introductory meeting now and we will invite you as soon as possible.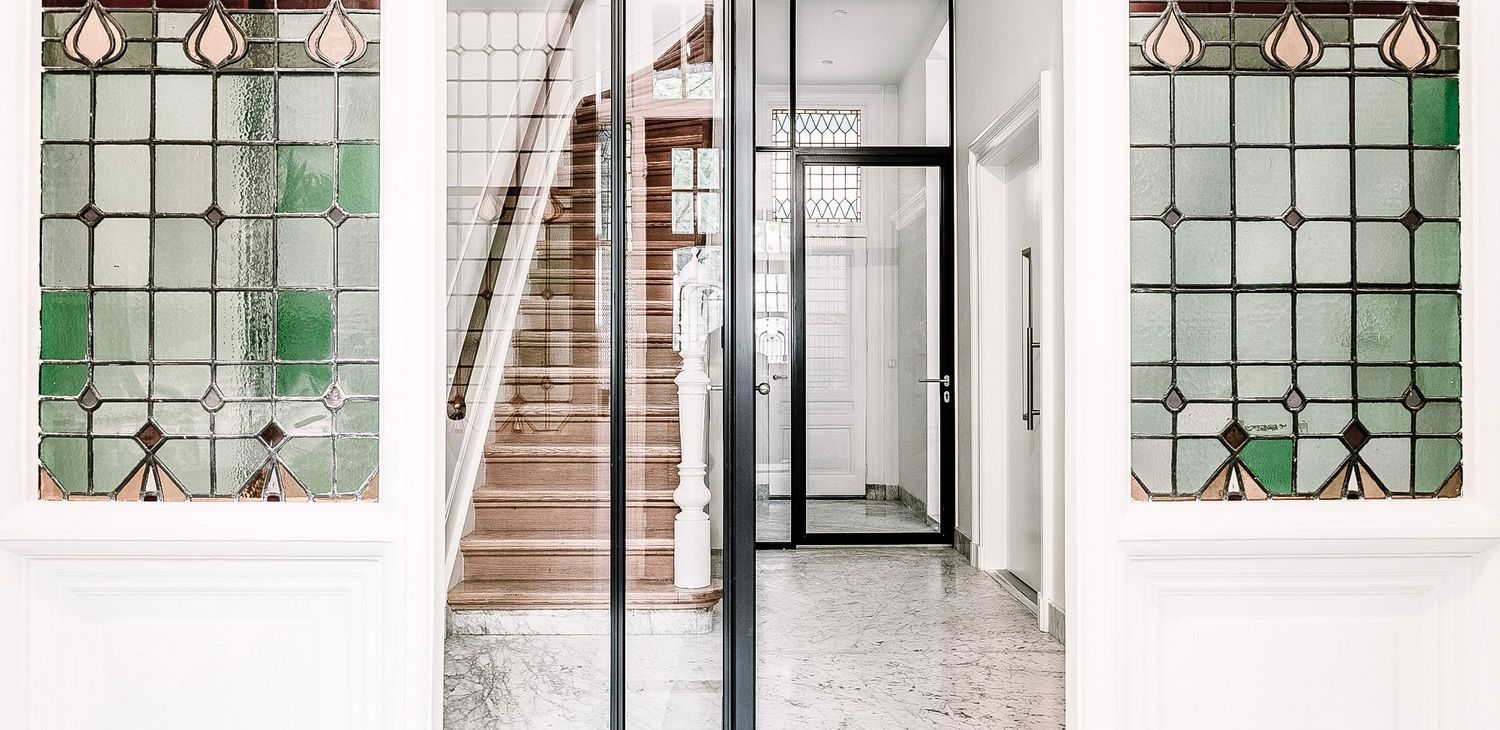 Vriendelijk, zakelijk en correct. Aangename communicatie en korte reactie tijd.
Owner of Van Ostadestraat 29 3
Von Poll en in het bijzonder Willem Jan is een geweldige makelaar! Deskundig, meedenkend en proactief.
Zeer tevreden over de expertise van Von Poll makelaardij. De communicatie verloopt vlot en helder. Ik zou ze aanbevelen als verhuurmakelaar.
Zeer tevreden met de service en kunde van Teun. Hij kent de markt op zijn duimpje en pakt graag door. Het voelde vertrouwd om met hem te werken en daarom kan ik Teun en Von Poll van harte aanbevelen!
Eerst had ik een andere makelaar, principle properties, die geen knip voor zijn neus waard was. Kwam zijn afspraken nooit na, belde bv nooit over de stand van zaken en belde nooit terug. Er was een dame die mijn appartement graag wilde huren, maar die makelaar kwam maar niet met de goede gegevens en noch met een huurcontract. Hij had bovendien die huurder een maand huur laten betalen via een ander bureau dat hij ook had. De nieuwe makelaar "von poll" die ik vervolgens in de hand…