Von Poll Real Estate
Sell a property
Expertise and decisiveness
Professional service with a personal touch
VON POLL REAL ESTATE provides you with a personal approach to your situation and a professional presentation of your home. We understand that selling a home is a personal and intensive endeavor. With a real estate expert from VON POLL REAL ESTATE, you are assured that your interests will always be represented excellently and that the process will be planned out and handled professionally from A to Z. We use our 'global mindset' and act accordingly to the regional marketplace. Our brokers have all the required experience and qualifications to guide you and open the doors to a network of potential buyers of international stature. You remain in personal contact with your estate agent and the commercial team. Moreover, you are always up to date on the latest developments concerning your property.
Meet Von poll Real Estate
Contact our office
Step by step
The sales process
1.
Introduction
Mutual trust is of the utmost importance when issuing a sales assignment. In an introductory meeting, we discuss your wishes and plans and answer any questions you may have about your home, the real estate market or our office.
2.
Tailor-made advice
Our plan of action for selling your property is based on our years of experience and thorough research into the market activity at the time.
3.
Presentation
With a large (inter)national network of estate agents, we know how to find the right buyer for your property. We launch a professional presentation, both online and offline. This includes (360-degree) photography, videos and floor plans. We also dive into the required legal and technical documents.
4.
Viewings
We schedule viewings in consultation with you and these are always accompanied by your real estate agent. We are the spokesperson for interested parties and answer any questions we may get. You will receive feedback after each viewing.
5.
Negotiations
We update you on the offers we receive for your property and plan counteroffers. We keep you informed at every step of the process and advise you where needed.
6.
Contract and terms
We make sure you fulfill all your obligations as a seller. From investigating any particularities surrounding the property and requesting documents from the buyer to sending all documentation to the notary for the transfer.
7.
After closing
Your agent at VON POLL REAL ESTATE remains available to you for questions concerning the sale or any subsequent steps in your housing career.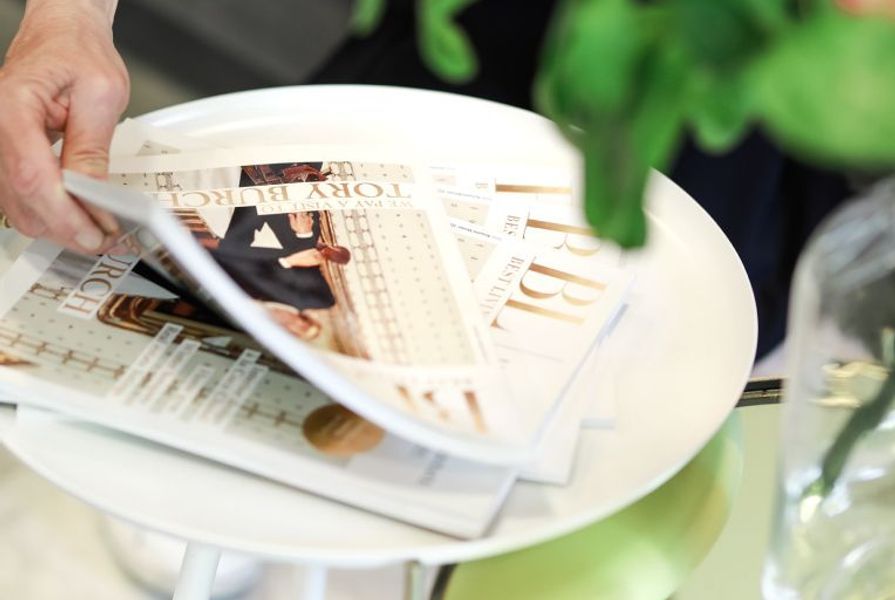 Creating momentum
Marketing the property
With a professional presentation and our broad network, we will find the right buyer for your home. On the VON POLL REAL ESTATE website, we present the property with a complete photo gallery, home videos, virtual tour options and other media. The house will also be distributed within the international von Poll Immobilien GmbH network and on our social media channels. We will publish your property on popular media such as Funda, Pararius and the MVA network in Amsterdam. Furthermore, your property will be published in the von Poll Immobilien GmbH magazine "Best Living" and "De Résidence".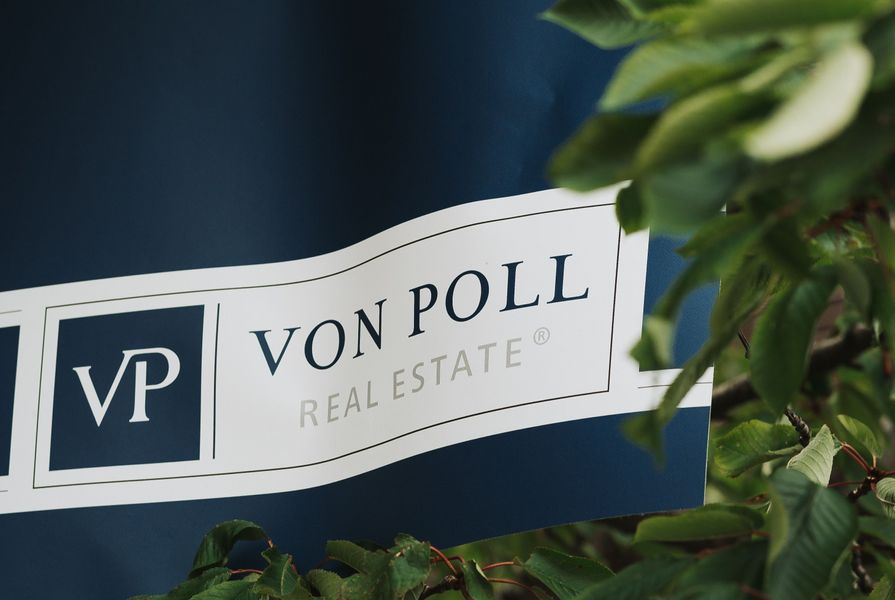 Request a free valuation
What would my house be worth right now?
We look beyond just a simple valuation of your home, because in the Dutch dynamic real estate market, there is probably a lot you could do and did not think about. Request our free valuation and one of our real estate agents will calculate the potential proceeds when selling, advise you on the asking price and will make a calculation how fast your home would sell and set up a practical strategy for the sale of your home.
Our listings
Perfect places to live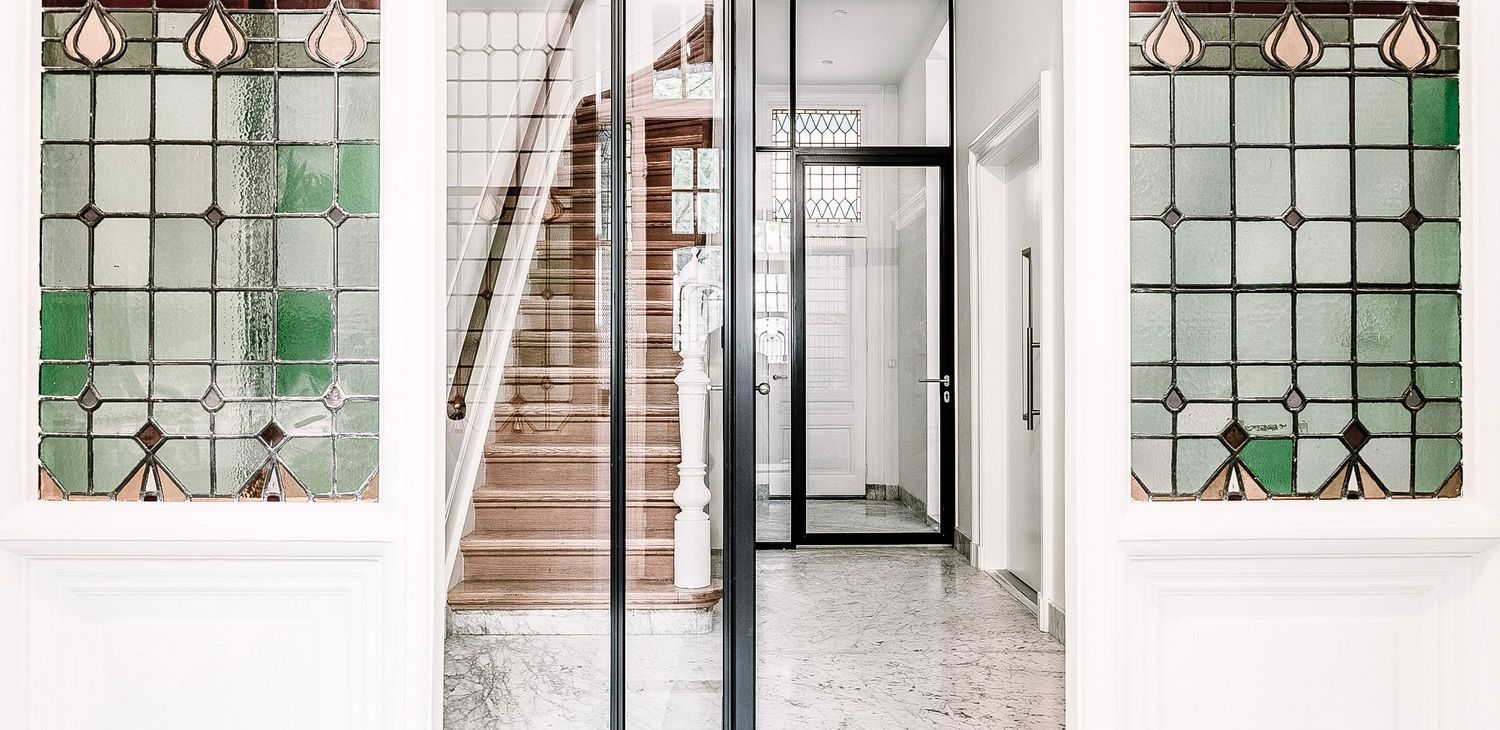 Ik ben heel tevreden! Het contact was uiterst prettig, snel en professioneel. Alles werd heel snel opgepakt, mooie foto's en alles was heel deskundig, ik kreeg uitstekend advies, ook over zaken die misschien net buiten hun werkgebied vielen, maar ze wilden graag helpen. Kortom, perfect en een echte aanrader wat mij betreft!
Seller of Wenslauerstraat 104 hs
Het contact met de makelaar verliep heel goed. Teun is heel kundig en een prettig persoon om mee samen te werken. Lekker down to earth en hij heeft een goede kennis van de markt en ons daarmee ook van goede en nuttige adviezen voorzien waardoor wij ons huis uiteindelijk goed en snel hebben verkocht. Ook de ondersteuning vanuit het kantoor verliep altijd snel en correct. Wij zijn zeer tevreden!
Mevr. Marcia De Wit of Eerste Van Swindenstraat 391 4
Uitstekende marktkennis, service, vriendelijk, responsief. Ik heb eerder met deze makelaar gewerkt, heb ze aan mijn vrienden aanbevolen en zou weer met ze samenwerken.
Seller of Sarphatipark 21 hs
Teun van Von Poll Real Estate is een zeer actieve, betrokken en betrouwbare makelaar, met veel kennis van de markt. Bovendien is de communicatie met het kantoor helder en accuraat. We hebben met Von Poll Real Estate prettig samengewerkt bij de verkoop van onze woning. We kunnen hen dan ook zeker aanraden!
Seller of Eerste Van Swindenstraat 391 4
Het was een prettige en gezellige samenwerking. Ook obstakels werden op een aangename maniet aangepakt. Echt een aanrader.
Seller of Straat van Gibraltar 51