Amsterdam
Vertical Center
€ 675.000 to € 1.095.000 v.o.n.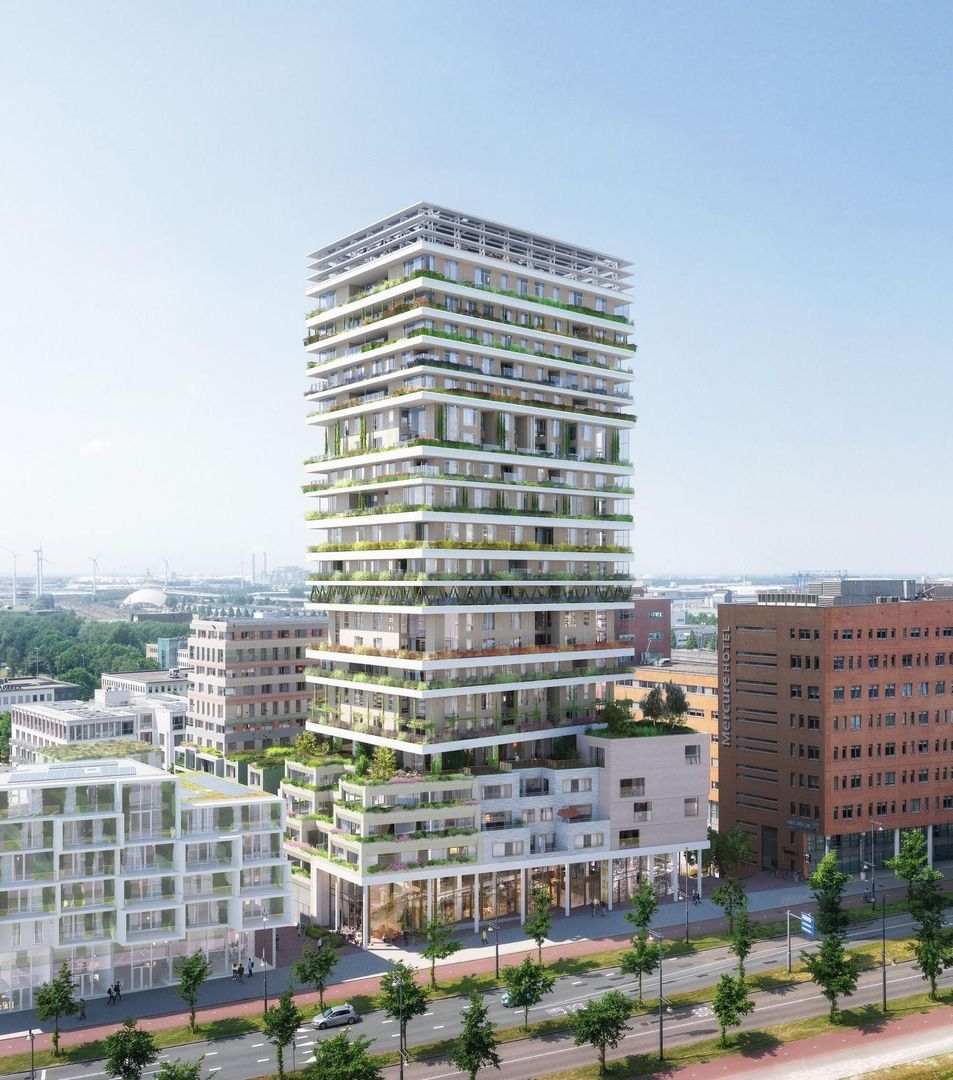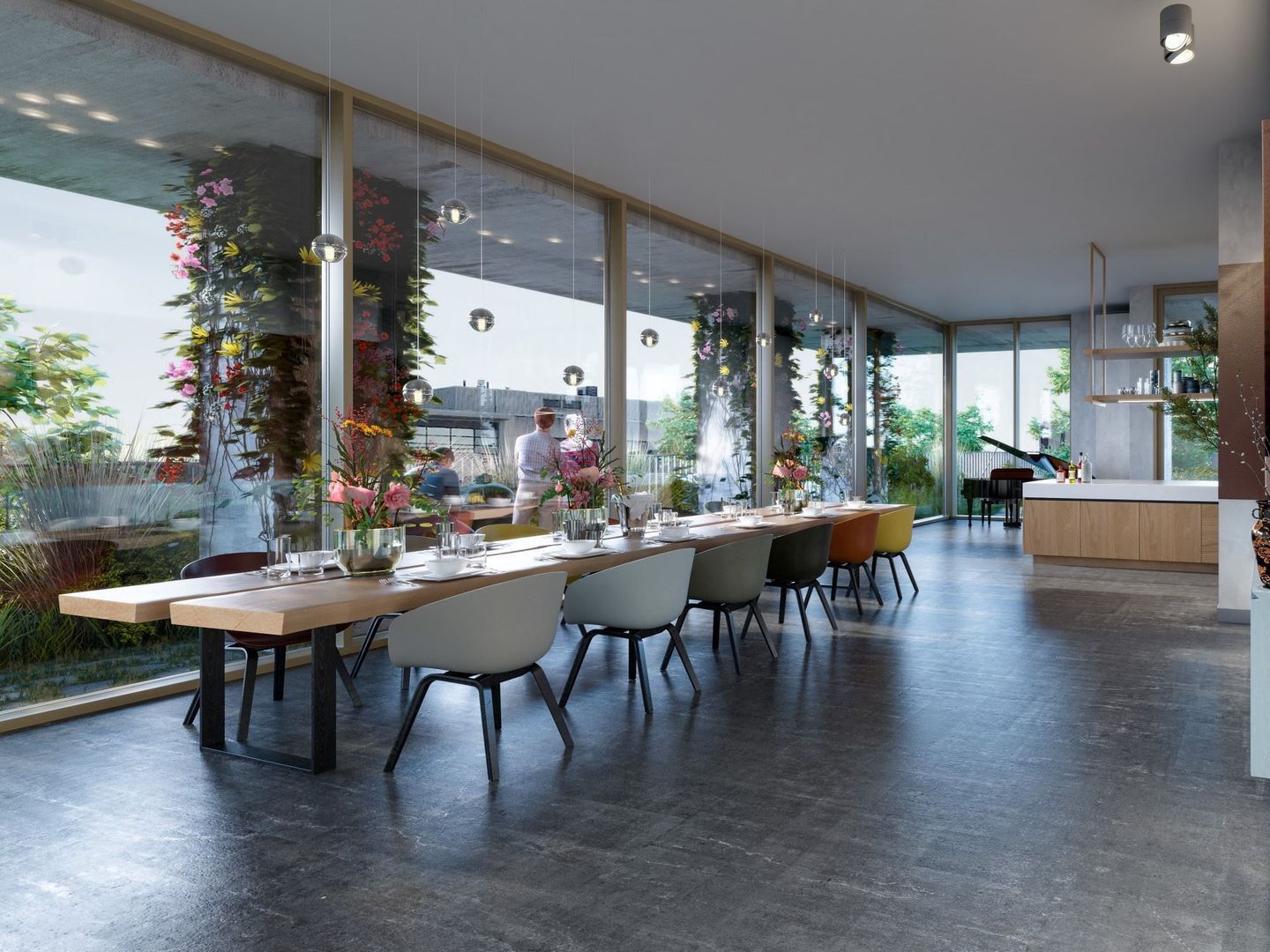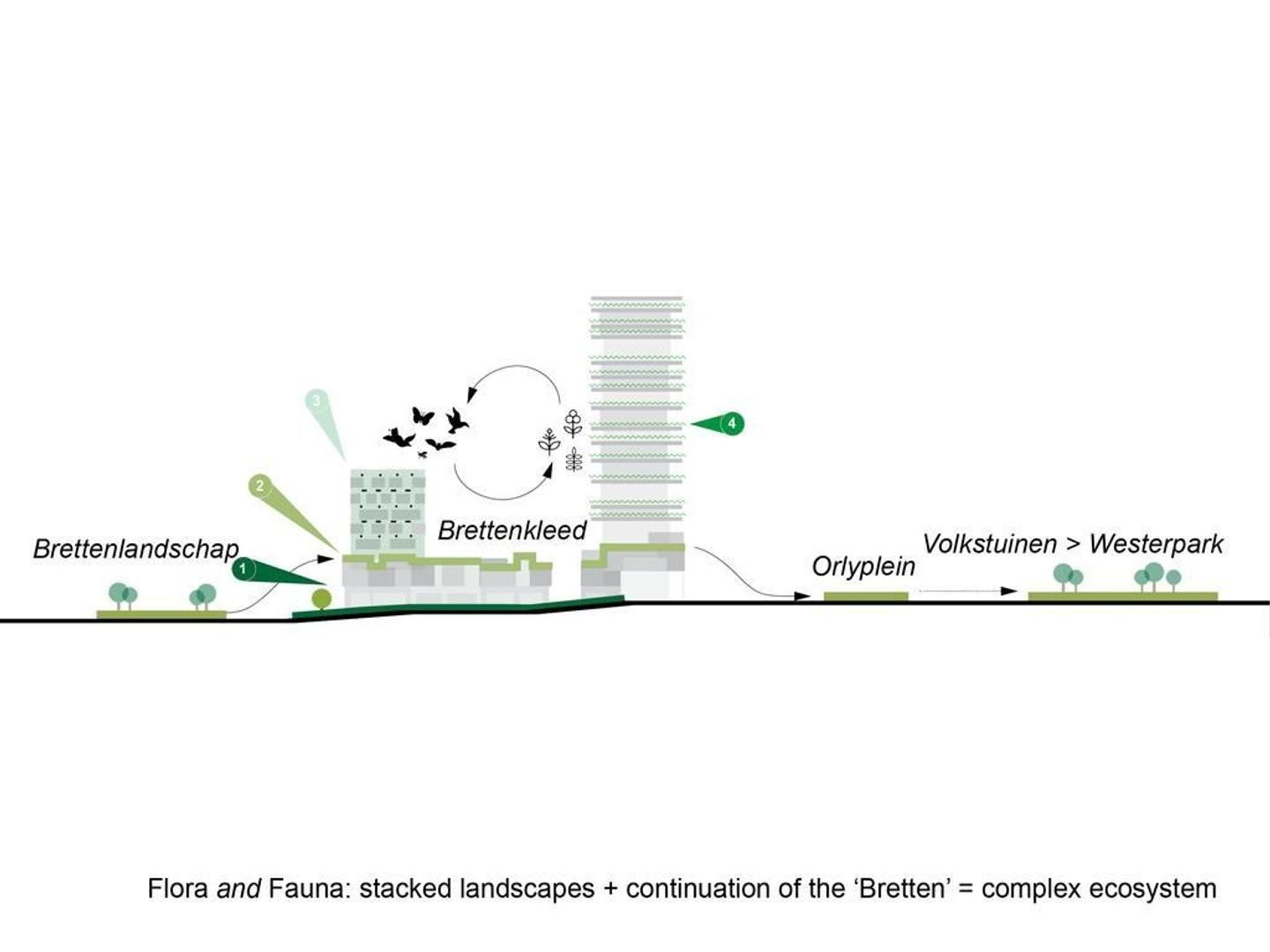 Alles over het project
Description
Living in one of the most sustainable building in Amsterdam. Vertical uses the sun, the wind and stores heat and cold in the ground. Rainwater and warm water are optimally (re)used. Green facades and roof gardens ensure that the building heats up less quickly. Top design by 5 Dutch renomated architects.

VERTICAL is a place where you come home. With a number of fixed basic values in addition to your own home, such as a bar/restaurant, a gym and workspace. We understand that you want to be provided with more conveniences in the city 'on demand'. That is why VERTICAL offers facilities that are shared with other residents, local entrepreneurs or guests.

Situation
Sloterdijk is still undiscovered. VERTICAL is one of the pioneers of the future Sloterdijk-Centre. The location in relation to the ring, but also Amsterdam Sloterdijk station for traveling by train, bus, tram and metro is excellent. The area around Amsterdam Sloterdijk station is rapidly transforming from an office location to a mixed residential and working area with around 4,500 new homes. There is also more and more to do in and around Sloterdijk. Various commercial facilities will also be included in the various new developments around VERTICAL, including catering and shops.
VON POLL REAL ESTATE
Contact